Rashaqa Spa & Massage Center in Bur Dubai
Al Rashaqa Spa professional massage Center in Bur Dubai near Lamcy Plaza hotel offers the best Professional body massage center in Dubai For Gents | Ladies with high efficiency . Enjoy a full body massage at Al Rashaqa Spa in Oud Metha Area where we believe that everyone deserves good massage or relax, so we make your body relaxation and comfort , our massage center with a focus on providing the best massage luxury services with a high level of experience in order to gain customer satisfaction in Bur Dubai . You are in good hands with our team of professional spa specialists. We offer your only the the premium quality service. Our massage service menu offers extensive choices of therapy treatments including Oil Massage , Reflexology , Hot Stone , Deep tissue ,Four Hands ,Aromatherapy , Moroccan Bath and is great for people with stress or muscle pain. We also offer massage by country like : Thai , Indian , Chinese , Filipino , Vietnamese , Korean , African , and arabic massage services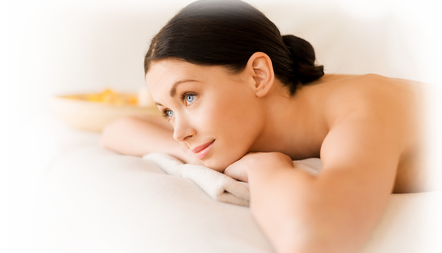 Best Massage And Moroccan Bath
Al Rashaqa Spa The best place for a massage treatment and Moroccan Bath in Bur Dubai , so if you are looking for a VIP massage in Oud Metha we are the perfect massage center near Lamcy Plaza hotel
Luxury Asain Massage
It is time to take care of your health and remove the fatigue from your body by relaxing and enjoying the best Asian luxurious massage service in Bur Dubai - Oud Metha near Lamcy Plaza hotel with best Asian massage service
Best Massage Services
Al Rashaqa Spa & Massage Center in Dubai invites you to pick and choose the ideal treatments for you, from individual experiences, to tailored programmes for maximum benefits to help you achieve your personal goals.
Al Rashaqa Massage Center Services
Whether you looking for luxurious massage services like Oil Massage - Reflexology - Hot Stone - Four Hands - Deep tissue Massage service or simply feeling less stressed , Al Rashaqa Spa offers the best massage services near Lamcy Plaza hotel, when you visit our massage center in oud metha you will look for massage services menu at our massage center which help you expel toxins and restore harmony between the body organs. We provide you with the perfect health and opportunity to remove stress from your mind and enjoy life and relax your body , book your time today
When you Book your Massage Session Online, Explore Our Best Massage Deals and save upto 50% Discount
Other Massage Services
Al Rashaqa Spa in Bur Dubai - Oud Metha offer wide range of High massage services in Oud Metha near Lamcy Plaza at Great price, luxurious environment with relaxing music

Testimonials
"I enjoyed every moment at Al Rashaqa spa, I got an oil relaxing massage and my experience was pretty good."
Mohemmed, Dubai
"I visited Al Rashaqa spa and fell in love with it. The spa makes feel happy and relaxed.."
MaryBur Dubai
"My husband and I had a memorable time at Dream Al Rashaqa in Dubai. We highly recommend it."
Lucy, Ajman
Our Massage Center Team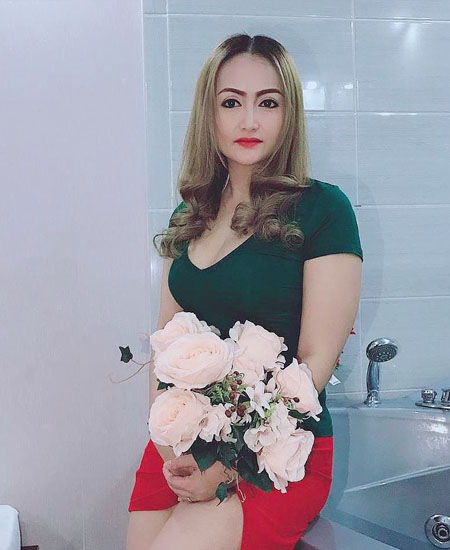 Chang
Indian Massage Therapist
My Name is Chang from India i come to Dubai and I get Work in Best Massage Center in Dubai - Bur-Dubai Area , I like this spa where i can do my experence and i am happy call us at 0552433899
Tina
Vietnamese Massage Therapist
My Name is John, from Vietnam i like to make massage for peeople , i am so good at massage , visit Al Rashaqa massage center in Bur Dubai and ask for my name 0552433899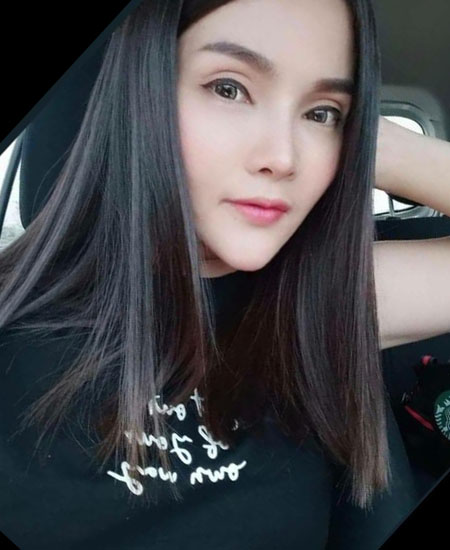 Nancy
Vietnamese Massage Therapist
My Name is Yaya, from Vietname , I am 22 years Old I am very good at massage when you try my services you will come always to me , i am sure so call Rashaqa massage center at 0552433899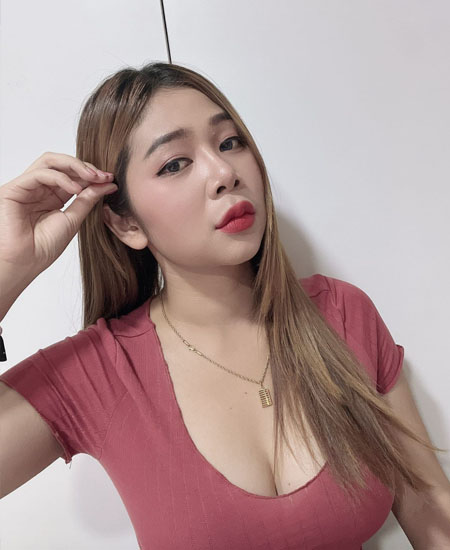 Jessi
Thai Massage Therapist
When you visit Rashaqa massage center in Bur Dubai , and you want to try best massage service in Oud metha book my name Pinki by call us at 0552433899 and i will do my best to make you relax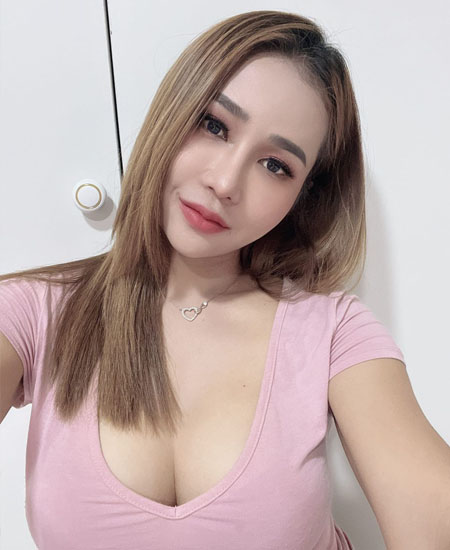 Pinki
Thailand Massage Therapist
My Name is Pinki, i am happy to help your body with best massage service call us at 0552433899 and book me , i am from Thailand , i like to do massage for people , i am good at full body massage
Joy
thai Massage Therapist
call Rashaqa massage center at 0552433899 and book me my name is Joy if you are looking for deep massage service , i am from Thailand , i can do best massage service for you . waiting you
Rashaqa massage center On Map
6A Street – Behind Lamcy Plaza – Near Family Supermarket – Oud Metha – Bur Dubai - Dubai