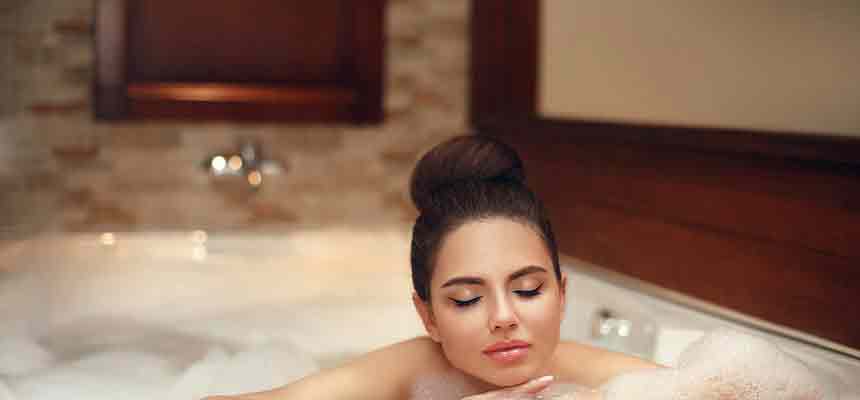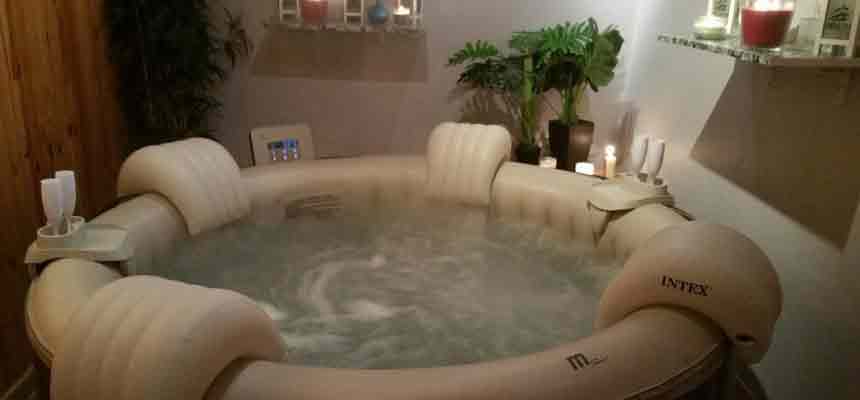 Are you tired of looking for a proper and clean Jacuzzi in Dubai ?
Al Rashaqa Spa in bur Dubai have The best place for a Jacuzzi in Dubai , so if you are looking for a VIP Jacuzzi in Dubai we are the perfect place in Oud Metha. The Jacuzzi at Al Rashaqa Center helps replenish the lost energy of your muscles and body.
We will offer you the best VIP Jacuzzi service, which makes you feel comfortable in a clean and closed environment in a man's Jacuzzi in Bur Dubai . When choosing a jacuzzi, we will take you to a world of joy and happiness with the best professional Jacuzzi at Oud Metha.
Al Rashaqa Spa is the only provider for all your needs in Bur Dubai, contact and choose the best body jacuzzi session for your time in Dubai.