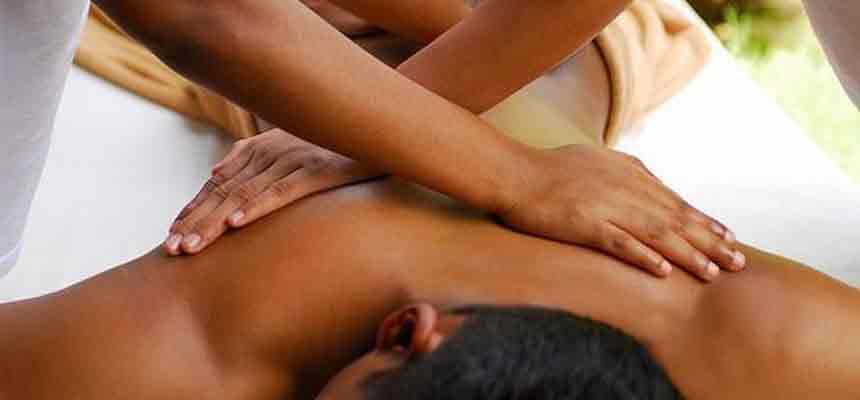 Upon entering the door, we will take care of you as a member of our family at the al Rashaqa Spa in Bur Dubai. We will meet all your needs with the best hand massage in Oud Metha , providing you with energy and vitality. You will get a double massage in Bur Dubai where two professional therapists work on your body in parallel and harmonious movements throughout your body. You will forget everything and think about the beauty of the massage.
Four Hand spa near Oud Metha offers many positive benefits, activates blood circulation, increases oxygen levels, and helps calm the body and relieve tension.
There are many spas in Dubai offering a four-hand massage, but al Rashaqa Spa offers the best Four Hand massage service in Bur Dubai.