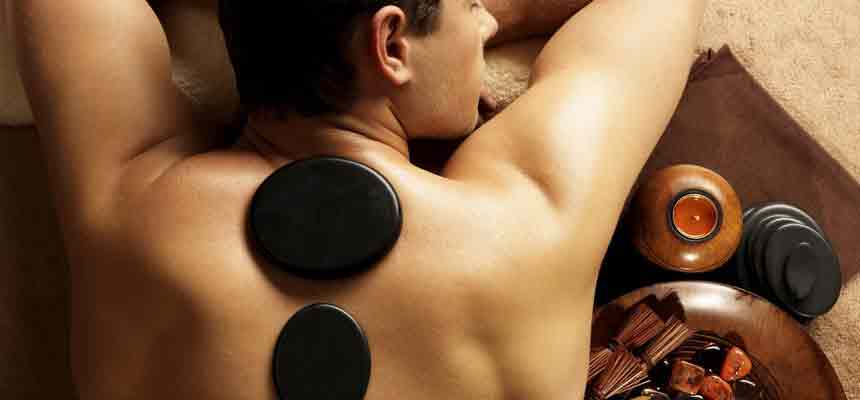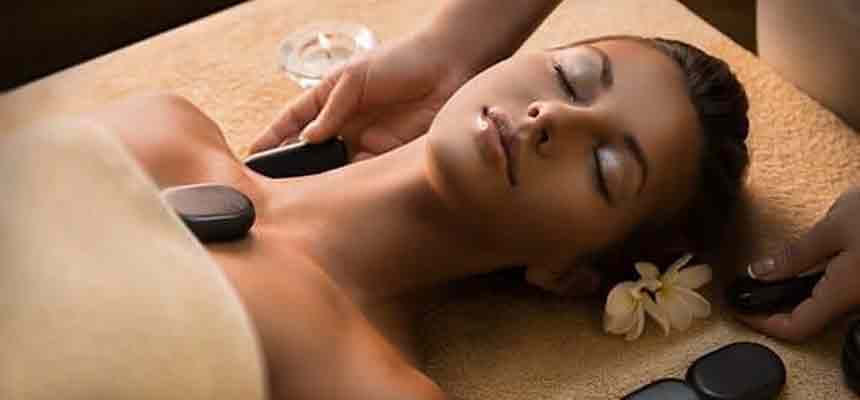 If you are suffering from exhaustion in your body and spine, try the Hot stone massage in Bur Dubai . At Al Rashaka Spa Center the best hot stone massage service in Oud Metha makes you forget the pain and the wind of your back and neck.
Do not ask about the masseurs at our center, but be sure they will offer the best hot stone spa near Lamcy Plaza , where the professional massage specialist puts hot stones along the spine, and then the masseur gently rubs hot stones at your body to take advantage of heat from hot stones which increase the therapeutic benefits of massage.
Saving your money with the right price for a hot stone massage in Bur Dubai will reap the benefits of a hot spa at Oud Metha, including vasodilatation, which promotes blood flow throughout the body and thus removes pain and activity. Welcome to the hot stone spa in Bur Dubai We invite you to experience the best hot stone massage near Lamcy Plaza.